Nothing brings the thrills and chills like NCAA's March Madness. Whether you are a fan of a single team or just like playing the brackets nothing could ever beat attending the tournament in person.
The agony we feel over the loss by our favorite team: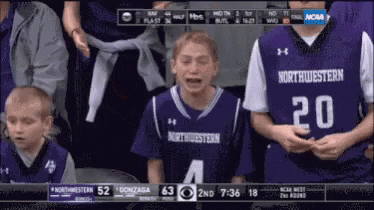 But you don't have to be like that when you miss a sweepstakes because there are many more entries available.
Below you will find a few of the sweepstakes available for March Madness.